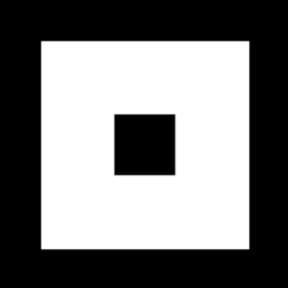 Die Resonanz von
"DENUVO ANTI CHEAT FEATURES"
wurde nicht unbedingt als Posetiv
Innovation
Highlight aufgenommen, somit hat sich id Software Persönlich über das öffentliche
"Reddit"
Forum
an die Doom Guys gewandt, dementsprechend teilte man in Kenntnis das in höchster Roadshows
Engagement an diesem Vorfall dran gearbeitet wird. Das dem Vorkommnis zukünftig mit dem entfernen
des Denuvo weiter an Bedeutung gewinnt
bis das Medium auf dem richtigen Weg ist.
Quellen:
Reddit:
Latest Information on Update 1 & Anti-Cheat
Pcgameshardware:
Doom Eternal: Denuvo nicht für Probleme nach Update 1 verantwortlich, so Entwickler
Doom Eternal: Denuvo Anti-Cheat fliegt mit nächstem Patch raus!
Slayersclub
Battlemode
DOOM Eternal
Update 1
Patchnotes
DOOM Eternal Update 1.1 (PC Only) is now live, and features
fixes several crashes associated with customizable
skins, as well as memory-related crashes and
removes Denuvo Anti Cheat integration.
Twitter - id Software -
Bethesda Softworks
Last edited: